Currently, I am working at IXEN Robotics Singapore and we are in the midst of developing a Coding & Electronics (Arduino) Workshop for kids to learn about coding and electronics using Arduino.
I thought it would be interesting to share our prototyping process as we build these robots for our Coding for Kids workshops. One of the robot what we are building fo the course is a spherical rolling robot that is controlled by a smartphone.
The first prototype of the spherical rolling robot that we build is based on a hamster drive system; like a hamster running in a ball. No surprises, the ball that we used is a hamster ball.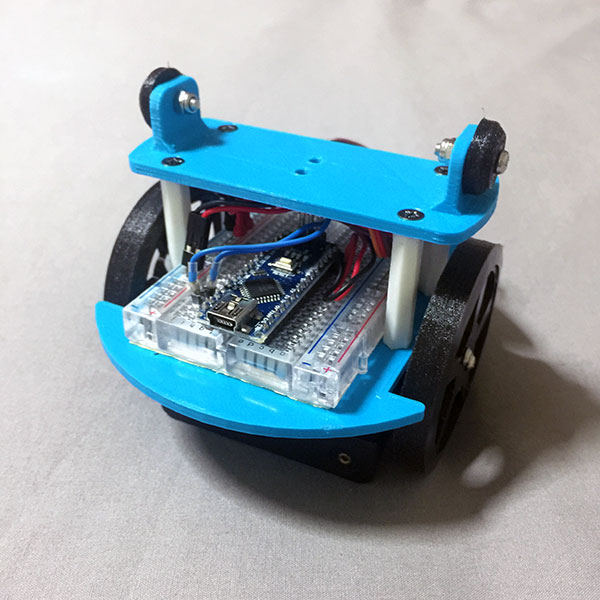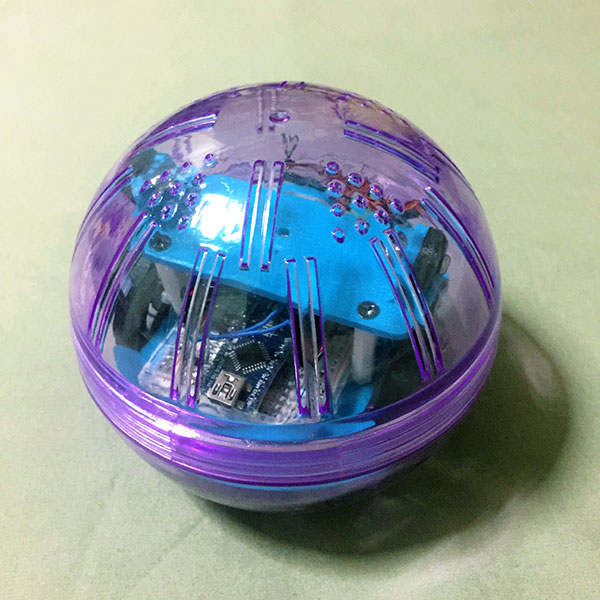 While this method works, the movement is a little wobbly. I could further improve its stability or switch to an axle drive system; the ball is attached to an axle and is driven by rotating that axle. I will provide more updates soon.
UPDATED: The main reason this spherical rolling robot wobble is because the hamster ball interior is not perfectly round. The part where the hemispheres meet is slightly raised.